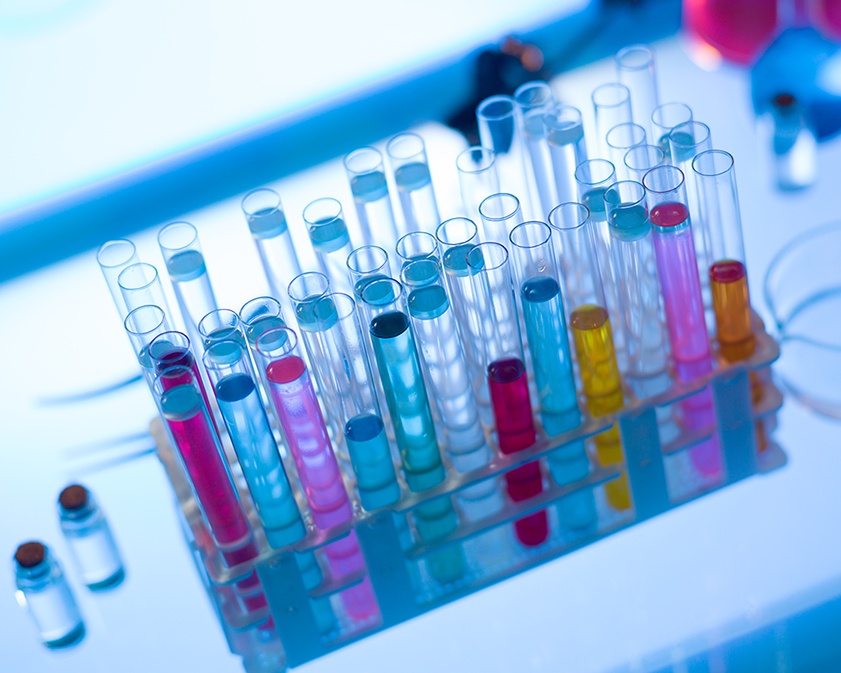 By Kelly Young
Edited by: David G. Fairchild, MD, MPH, and Jaye Elizabeth Hefner, MD
A pair of studies in JAMA Internal Medicine illustrate the difficulties of implementing lung cancer screening.
In the first, eight Veterans Health Administration medical centers identified and screened patients using low-dose computed tomography (LDCT). Over 2100 patients who were eligible for screening based on smoking history and other factors completed LDCT. Overall, 60% had nodules, but just 1.5% had lung cancer diagnosed within 330 days. The researchers calculate a false-positive rate of 97.5%.
Editorialists calculate that "for every 1000 people screened, 10 will be diagnosed with early-stage lung cancer (potentially curable), and 5 with advanced-stage lung cancer (incurable); 20 will undergo unnecessary invasive procedures (bronchoscopy and thoracotomy) directly related to the screening; and 550 will experience unnecessary alarm and repeated CT scanning (with its associated irradiation)."
In a second study, researchers compared data from the 2010 and 2015 National Health Interview Survey. The proportion of respondents who said they'd undergone lung screening with LDCT increased from 2010 to 2015 (1.3% vs. 2.1%). Use of CT scans even increased among never smokers and low-risk smokers — patients who aren't eligible for screening. The authors say this "raises concerns about overuse."
Link(s)
JAMA Internal Medicine study #1 (Free)
JAMA Internal Medicine editorial (Subscription required)
JAMA Internal Medicine study #2 (research letter) (Subscription required)
Background: Physician's First Watch coverage of USPSTF recommendation on lung cancer screening (Free)